History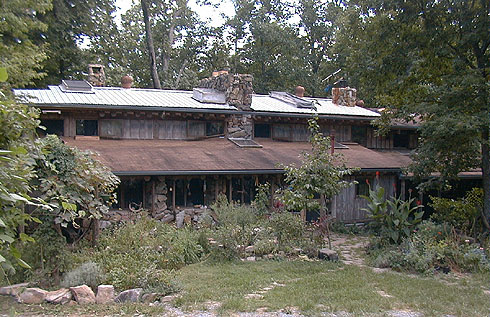 SVI had its genesis in 1971 as a family-based homestead located on the escarpment of the Cumberland Plateau of Tennessee, which borders the beautiful Sequatchie Valley. Since then, the 300-acre homestead has been home for a sustainable lifestyle deeply integrated with the forest ecosystem. Since 1996 this unique setting has evolved into a learning center and model for sustainable living known as the Sequatchie Valley Institute, a non-profit educational organization.
A Sense Of Place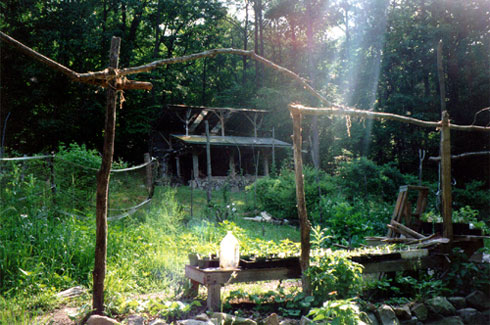 Eco-friendly building techniques, using natural or salvaged building materials, permaculture design and ecological forest gardening, create the unique SVI facilities and grounds. The property also includes a gravity-fed water supply, solar electricity, and handcrafted buildings that are technologically sustainable and in harmony with the surrounding forest. The centerpiece is Moonshadow, the SVI education center and model of sustainable living. Surrounding Moonshadow are four acres of edible landscaping integrated with the forest ecosystem.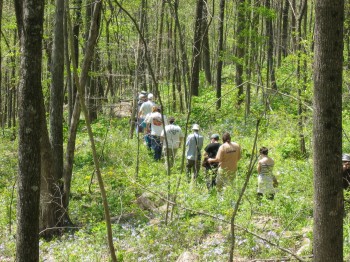 Marked trails through the richly diverse habitat provide hikers with spectacles of bloodroot and trillium in the spring, creek swimming on hot summer days, brilliant leaf colors in the autumn and bluff vistas of the valley in the winter. From the hemlock and rhododendron glades along the creek to the laurels on the bluffs, the forest reigns supreme, making SVI a living laboratory of Appalachian ecology. Visitors to SVI develop an awareness of the interrelationships of all living things, including humans, in our bioregion.
A Sense Of Responsibility
SVI serves our surrounding area in Southeast Tennessee. We also host conferences, meetings, and workshops that bring people to SVI from all across the country. Each year, SVI passes on important and useful information to the many people who tour our facilities and participate in workshops.  SVI organized and sponsored the National Solar Homes Tour in Southeast Tennessee for many years, Through our influence, people have learned to grow their own food, produce their own energy, build their own homes and reconnect with nature.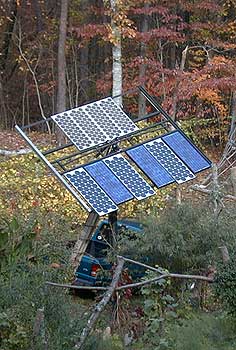 We see the direct results of our work each day. Teachers who have been through our in-service programs have brought classes to SVI, have built gardens at their schools and have created new curricula based on sustainable living themes. Natural Building Workshop students have built their own alternative homes. Former interns have established community-supported agriculture programs, taught environmental education at youth camps, majored in environmental studies and built community gardens from Georgia to Mozambique.  SVI has inspired thousands of people to make changes in their lives that have had a positive impact on our community and on the Earth's future.