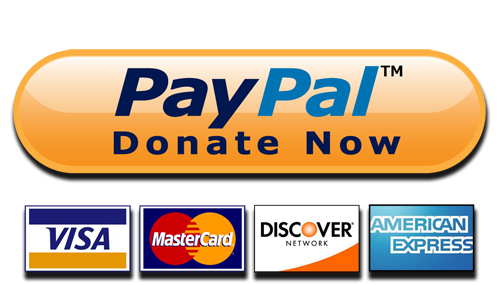 Click the Donate button to contribute safely and securely with PayPal, or credit & debit cards.
If you prefer using checks, you may send a check or money order in addition to information you would like to share, like your printed name, e-mail, and geographical location to:
Sequatchie Valley Institute:
1233 Cartwright Loop, Whitwell, TN, 37397
We also accept donations on-site at the Liquidambar Art Gallery.
Contact us for information about
the benefits of becoming an
S.V.I. Sustaining Member!

If you are interested in gifting in-kind items that
help keep things going at Sequatchie Valley Institute,
click here to view our Wish List.

A great big THANK YOU goes out
to all of our

DONORS & SPONSORS



The following wonderful businesses have or are helping
the institute tremendously with enacting its mission.
Three Rivers Natural Grocery, Knoxville, TN
"High Mowing" 100% Organic Seed Co.
Bread and Butter Artisan Bakery and Local Market

AND A VERY SPECIAL THANK YOU TO ALL THE FRIENDS OF S.V.I. WHO HAVE HELPED TO OBTAIN DONATIONS THROUGHOUT THE YEARS!