Sequatchie Valley Institute and Liquidambar Gallery are located at 1233 Cartwright Loop, Whitwell, TN, 0.7 miles off Hwy TN-28 between Dunlap and Whitwell, just 45 minutes from Monteagle or Chattanooga. Turn in and park, then walk across the bridge to the gallery to register.  For more information, call 404 698 5444 or email carolkimmons@gmail.com.

The suggested donation to participate in the
Springtime Wildflower Hikes is $10.
Family rates are available.
Thank you for your consideration! 
Each spring, the rich ecosystem in the coves and hollows of Sequatchie Valley awaken with enthusiasm
Emerging ragwort, buckeye, bloodroot, trout lily, trilliums, redbuds, and dogwood blossoms dazzle the eyes of the
adventurous as expert naturalists, ethnobotanists, and foresters guide groups of hikers through the wilds of the Southeast Tennessee bioregion.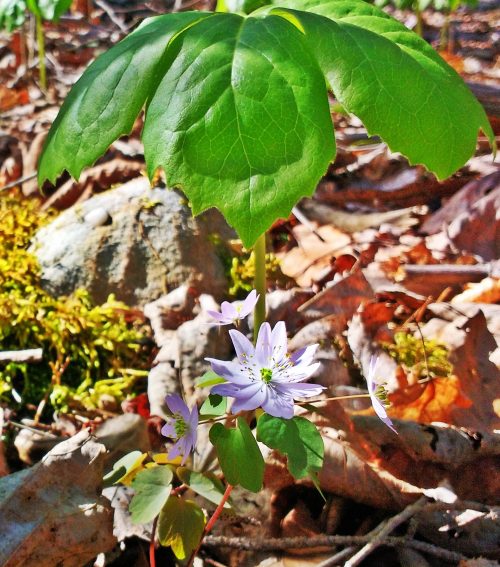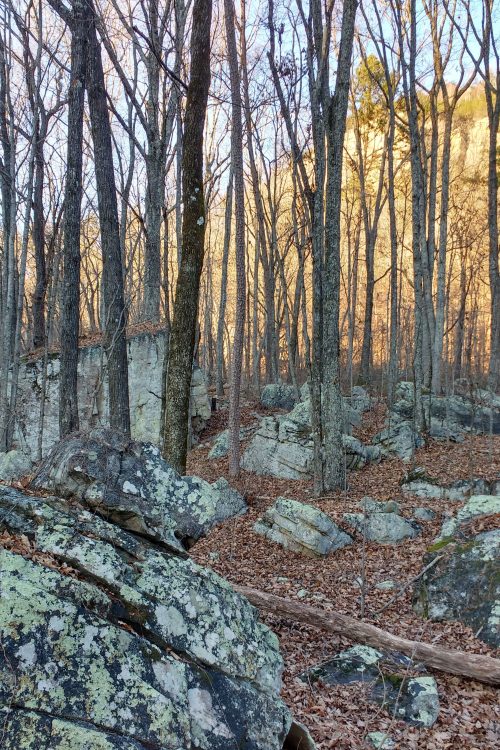 WHAT TO BRING:
Sturdy boots/shoes
Long pants
Water bottle
Light lunch or snacks
Camera, ID books, & journals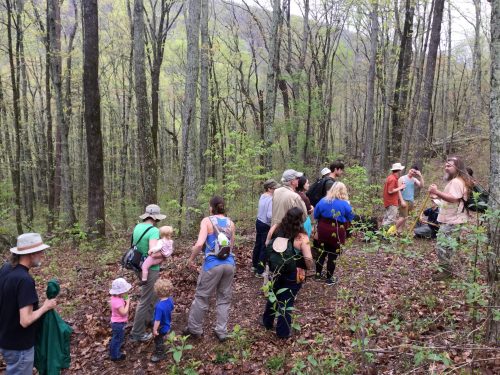 All ages are welcome!
As we are a wildlife refuge area, we do ask that pets stay at home.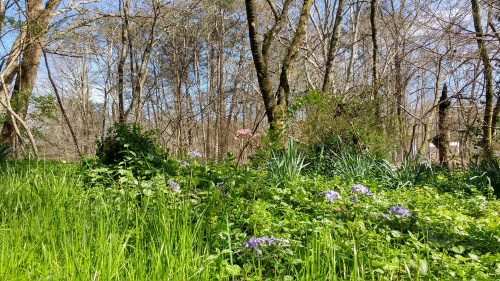 While you're here…Be sure to visit the Liquidambar Art Gallery, where you will find pottery, paintings, glass works, and sculptures created by local and resident artists! See the website liquidambarsvi.wordpress.com.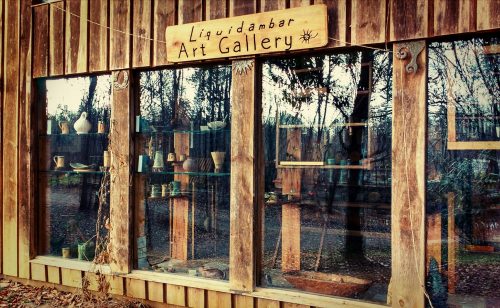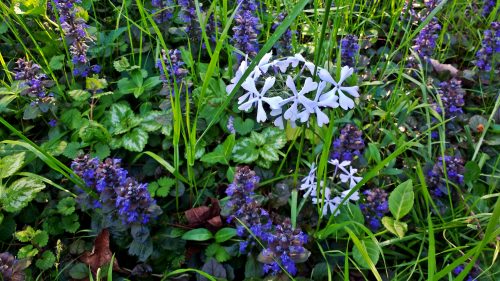 Please contact us with any questions you may have about this or other events at Carolkimmons@gmail.com/4046985444.