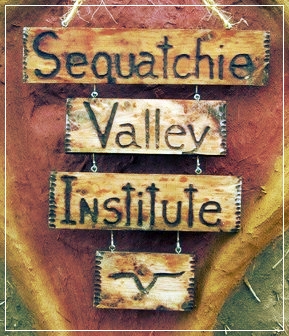 We welcome the public during gallery hours and scheduled events, tours, and workshops. Please contact us if you would like to schedule a visit any other time. We look forward to seeing you!







Maps

View Sequatchie Valley Institute in a larger map

Liquidambar Art Gallery at S.V.I. and the surrounding trails are open and available on most weekends. (Check here for updates).