If you are inclined to donate in-kind goods to S.V.I., see the wish list below.
Items emboldened are especially needed and appreciated.
Donations to S.V.I. are tax-deductible to the full extent allowed by law. Please contact us for more information or for a 501(c)(3) Letter of Donation.
OFFICE
Computers/Electronic Equipment

Power strips & heavy-duty extension cords
VEHICLES
Roadworthy Pickup Truck  –  Ours gets heavy use hauling farm and building materials, and from making the climb up and down the steep hill. Our current pickup is very old and quite tired.

PROPERTY MAINTENANCE
Power Tools
Gravel
Trashcans
Tools

Shovels
Mattocks
Metal Rakes
Chainsaws, Chainsaw Blades, Bar Oil
Axes, Mauls
Pry-bars, Tamping Bars, Digging Bars
AGRICULTURAL / TRACTOR IMPLEMENTS
( for our biodiesel tractor )
Plow
Disc
Cultivator
Garden tools
CONSTRUCTION
Metal Roofing
Timberlock Screws
Firebrick
High-Tension wire
Rebar
Double-pane Windows
Safety Equipment:

Helmets
Safety Glasses
Ear Protection
Gloves
BASIC HOUSEHOLD
Biodegradable toilet tissue
Ecover (or other such natural) Dish Soap
Citrasol
Heavy-duty Mops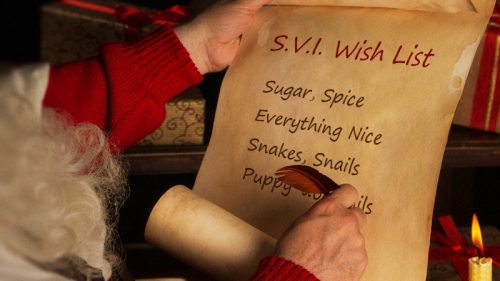 Please contact us with any questions or offers you may have!