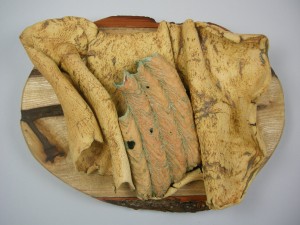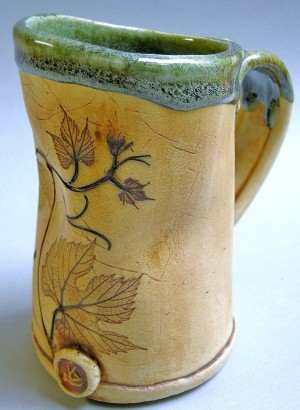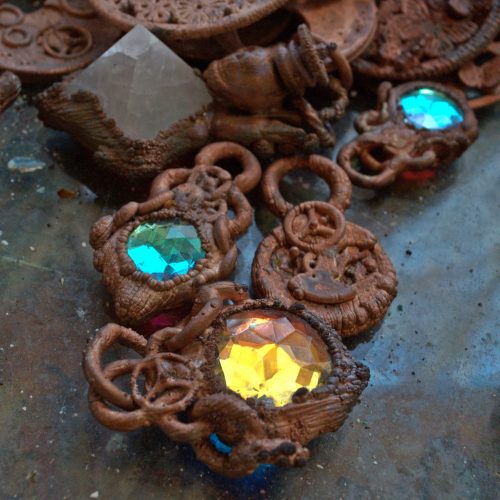 Patrick and Carol will be in their studios at the Gallery producing new works this weekend.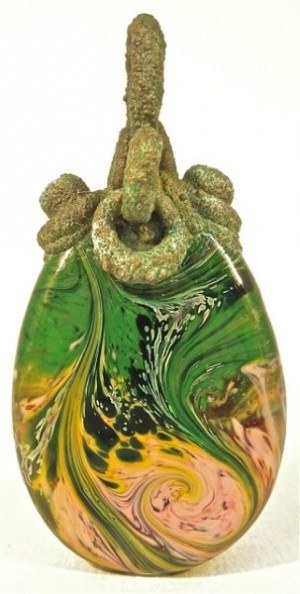 Temperatures will be a bit lower, so it
will be good hiking. There are lots of
muscadines ripening at the Moonshadow vineyard, so plan to do some picking and snacking on the trail.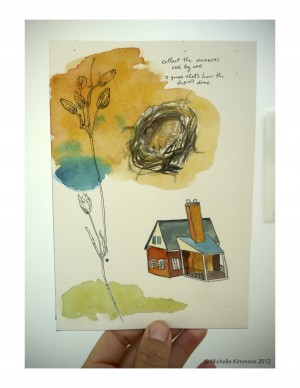 All books will be 50% off!
We have books on natural building,
including cob, cooking, fermentation
processes, and gardening for children.