Carol and Johnny are back from their adventures in warm and beautiful Puerto Rico! They are energized and ready to dive back into art, trails, building, gardening, and general sustainable living! So come out and see us before the Great Floods next week keep us all inside.



The creek is flowing beautifully and the gallery is full of fabulous art, from functional pottery to kaleidoscopes, books on sustainable living, and paintings.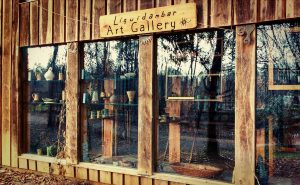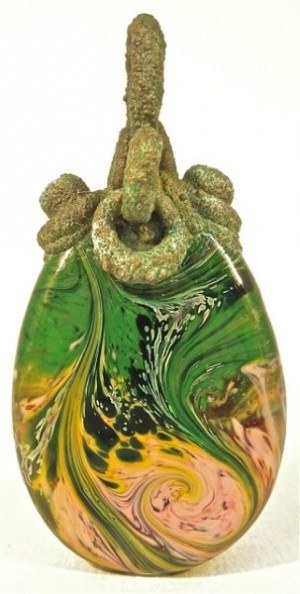 We will be open all weekends through spring. Watch for the dates of the Spring Wildflower Hikes, our next public event. The set dates for the Hikes are March 30, April 6, and April 13.  For more information see the Springtime Wildflower Hikes event page, or the Liquidambar Blog!





Click here to visit S.V.I.'s Facebook page.