Become a Sustaining Member
Receive discounts on programs, workshops, and gallery purchases.
 Arrange day visits, including scenic hikes and peaceful picnics, most days of the year.


* Overnight camping carries additional fee.

We request a notice of at least one (1) week for visits.
Pricing:
Individual:   $25
Family:   $45
Students, seniors, and the impoverished:   $15
Join today:  Click the Donate Button to donate safely and securely with PayPal or your credit and debit cards. **
We deeply appreciate our members and would love the opportunity to give back to you!
Donate Securely Today!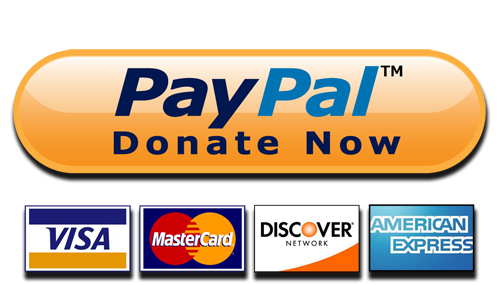 ** Sequatchie Valley Institute is  a 501(c)(3) non-profit educational organization (EIN:  62-1715492). Contributions of any amount will be used wisely (See About page), and they are tax-deductible.
Gifts of cash are fully deductible up to a maximum of 50% of your adjusted gross income. For example, if your adjusted gross income for a tax year is $50,000, up to $25,000 of charitable gifts may be deducted for that tax year. Any excess can generally be carried forward and deducted over as many as five subsequent years.
Should you require a letter of donation from us for tax purposes, please contact Carol Kimmons, at education [at] svionline [dot] org.
When you #StartWithaSmile, Amazon donates 0.5% of the purchase price to Sequatchie Valley Institute Inc. Bookmark the link http://smile.amazon.com/ch/62-1715492, and support us every time you shop.